Our family is unusually large. We are 50 children and have 12 mamas. Our dad is the director of the orphanage and our uncles make sure that no one comes into our house without permission. They also call themselves security guards, whatever that means. Our family also includes some chickens and our very active pet goat, which has its own little house outside.
---
Grandma & Grandpa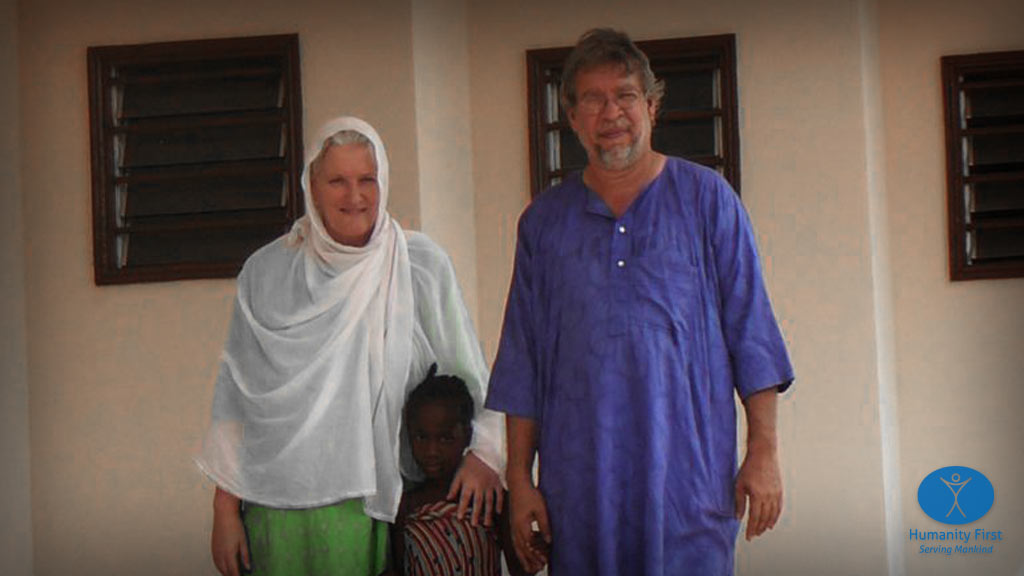 From the foundation of our orphanage in 2013 until 2017, our grandpa Faheem and our grandma Aresha ran the orphanage. Then, unfortunately, our grandma passed away. Until 2020, our grandpa Faheem Dieffenthaler took care of us. We love grandpa & grandma sooo much!
---
Mum & Dad
Our dad Valeed and our mum Mehmooda have been with us since 2021. Our dad is a paediatrician and not only because of that we are in the best hands. Our mum is a great cook and teaches us big kids many great dishes. We are lucky to have such loving parents.